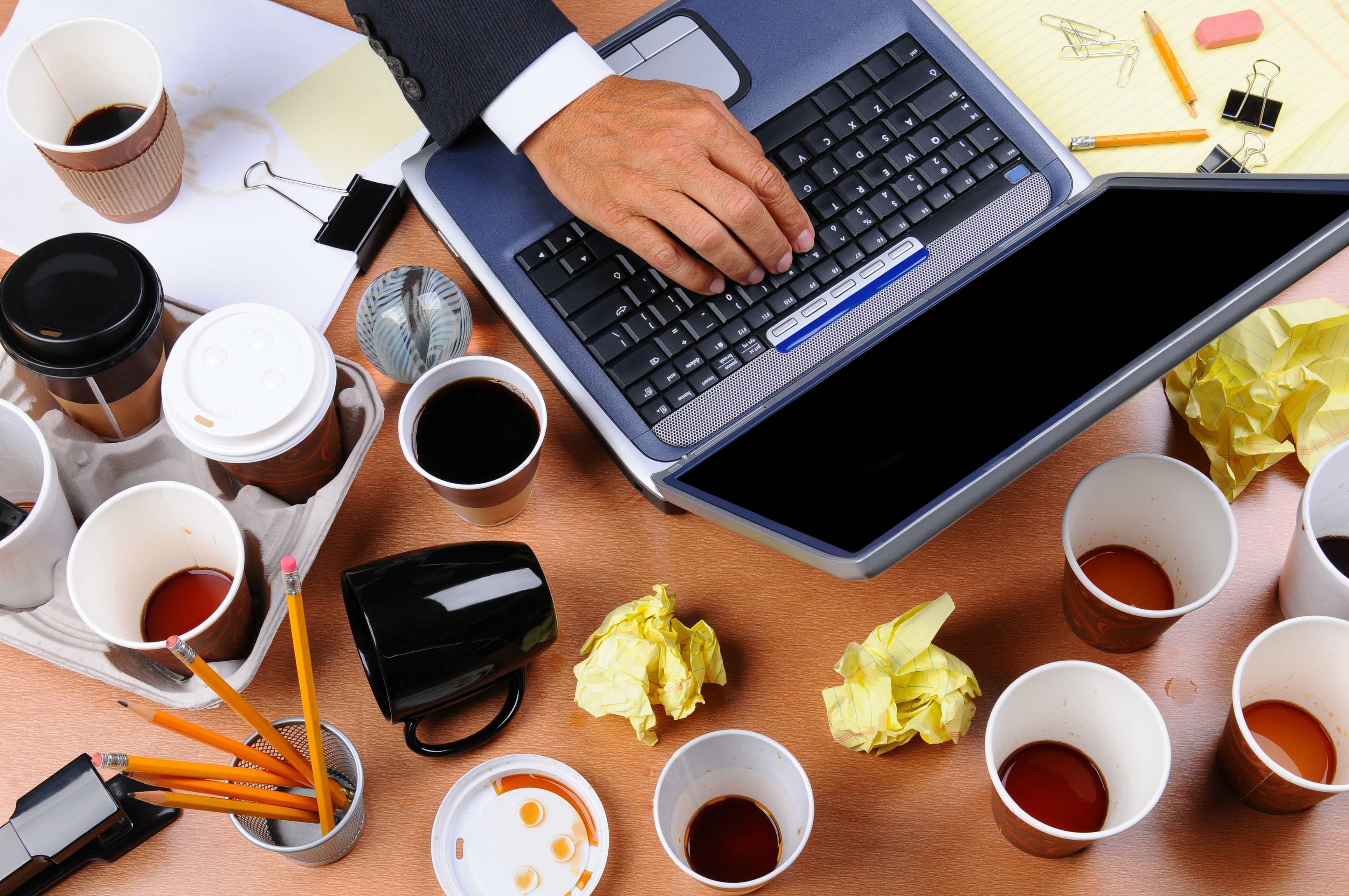 When you maintain a recurring customer base, customer support becomes ongoing task that grows with your business. It becomes part of the customer experience, serving as both a key tool for retention and a powerful indicator of quality – a veritable 'pulse' on your business.
Despite its importance, some businesses can stumble at providing adequate support to customers. Some are tempted to rush through it, and downplay customer support significance by tightening budgets and deprioritizing development whenever possible. After all, if you can quickly solve requests in a department with little overhead, you'll can reduce the monthly burn of your business and be more profitable. Lean, right?
While that may seem like the cheapest solution, the reality is that by stalling optimization of customer support, you ultimately stifle the opportunity for faster, consistently above-average service. That means you stifle the opportunity to increase customers lifetime value, which ultimately covers costs and increases the total revenue of your business. Excellent service does not have to be at odds with cost-effective service.
1. Make the Investment. Use a Service Platform
While there are ways to leverage Microsoft Outlook and Gmail to artfully organize emails, there are much more powerful services you can use that are very responsibly priced. While they often come SaaS businesses (meaning you pay a monthly cost), the time you save and nimbleness of management makes them well worth the cost. They're also super easy to set up.
Personally, I suggest Zendesk for customer support because of strength of the platform (not to mention the exceptional service I've received), but  there are alternatives, like FreshDesk and Desk.com.  In general, what you want to look for when choosing a platform is:
Clean, easy to navigate dashboard for your agents. Think about your team and how you plan to tier agents and topics.
Macros, automations, triggers, and filters/views. (We'll talk more about these in the next section)
A 'Help Center' or dynamic support feature agents/customer service management can "own."
Analytics that are connected to your tickets and agents performance
2. With Platform in Hand, Build Solutions
Choosing the right platform gives you some powerful tools, and it's how you use these tools that you'll not only justify a monthly expense but ultimately save money on labor costs.
Macro: In computing, a "macro" is a single action that expands into a longer set of actions. Think of it like pressing a button and having an entire prompt, that pulls in user information contained in the emails (like name, email, date, "email number" or "ticket number") show up automatically. Use your platform and build sets of macros for your agents. It makes answering emails faster, helps standardize agent language and customer experience, and provides the opportunity for catching data. Read more about Macros.
Automations: Automations are different from macros in that they occur without you having to ever 'press' that button for the action to occur. Instead, you use a set of rules to define the parameters for an automation to occur. For example, you could automate that after 4 days, your ticket is changed to the status 'Closed' in your dashboard when it had been set to 'Solved' by an agent. Similarly, whenever a ticket is set to 'Closed' you can automate your platform to then email the customer and ask them to rate the service they received. Read more about Automations.
Filters/Views: Filters and views are folders that your platform will automatically organize requests into. By defining useful views, through tags and standard ticket data (like date/time received, words contained in email) you can quickly task agents on priority work and get on top of problems. For example, you can create a view for all tickets that contain the word "cancel." Then, you can quickly jump in, use a macro, and effectively answer requests with accurate and productive haste. Read more about Filters and Views.
3. Plan Ahead and Communicate
Planning ahead is essential. In the same way that your business follows a cycle, your customer support needs follow a cycle. Know when your products land, when shipments are going out, and when you're renewing customers – that's when you want to have a staff prepared.
Besides communicating the normally scheduled operations, it's vital to keep your team updated on changes and delays, like a storm stalling a shipment and affecting a shipment. By properly notifying customer support, they can proactively create new responses, plan announcements, and tier the team for productive ticket processing.