Health
Articles on health, health research and news, and technology.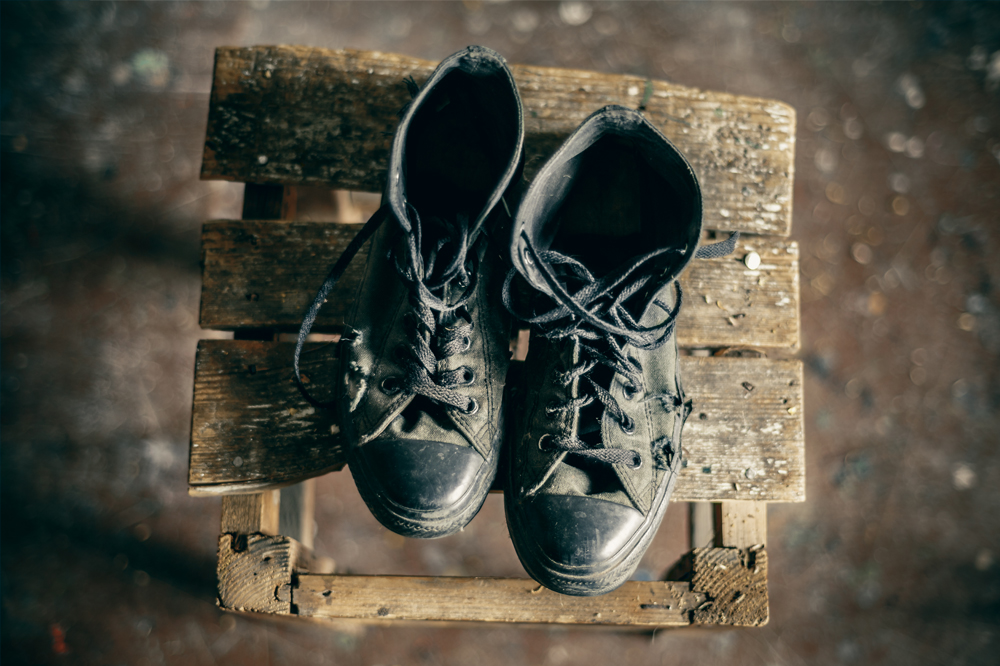 What's a blog without blog posts? Jesse Richardson answers his own question and makes a promise.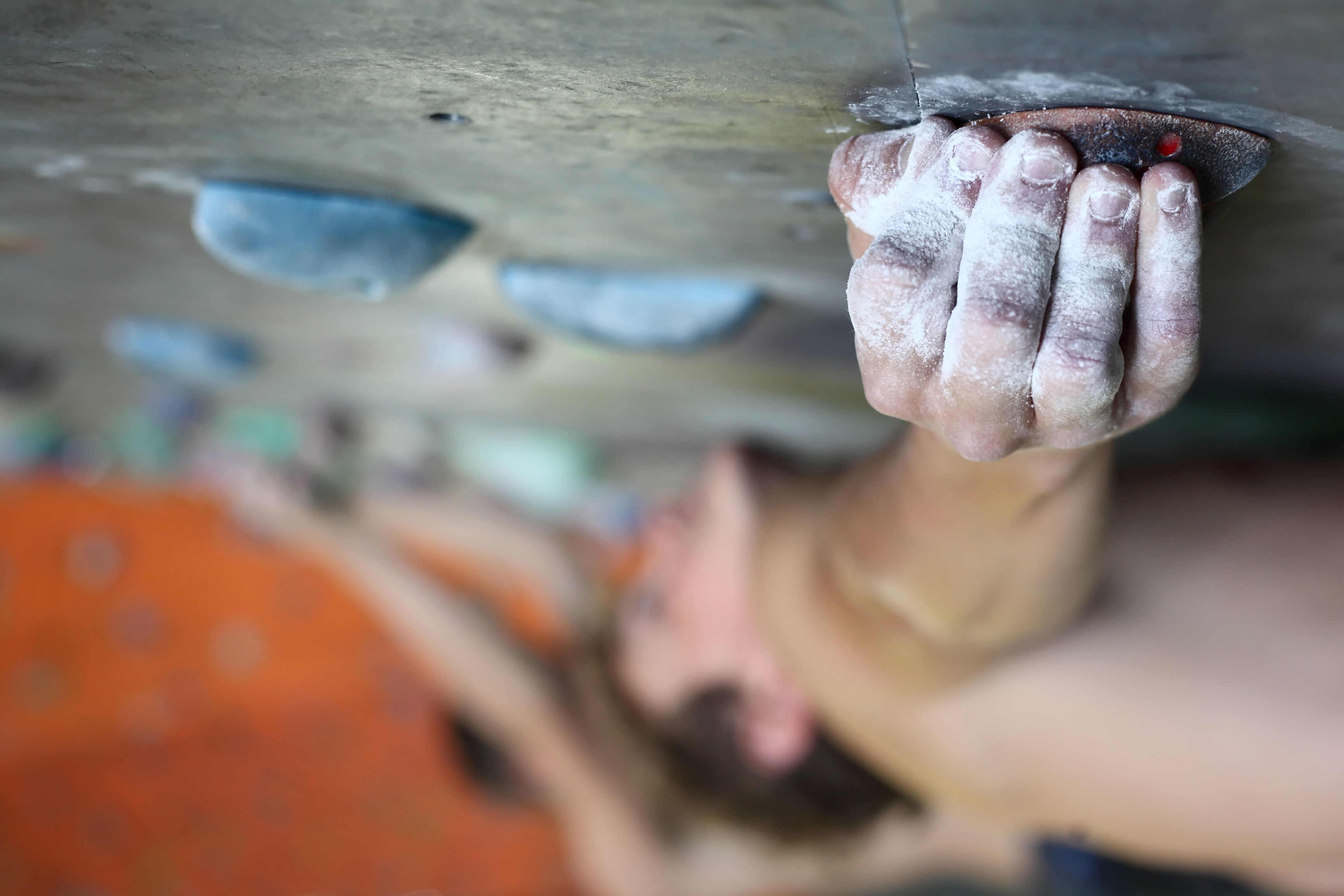 Bouldering offers a challenge for both body and mind. Here's what I learned mid-fall on the climbing wall.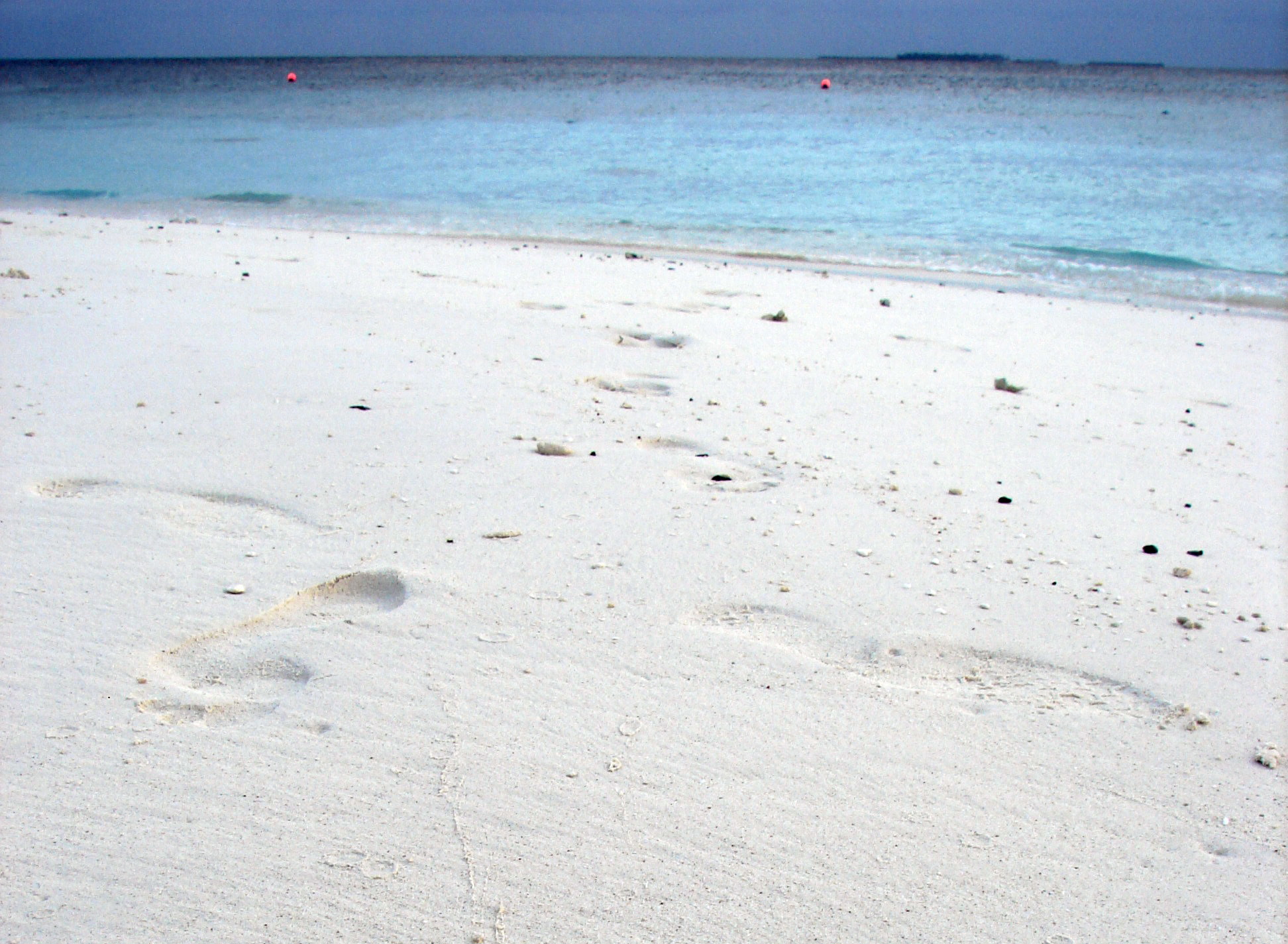 Variety helps keep your creative and ambitious edge from dulling, but what if you start to feel overwhelmed with all your projects? Jesse shares 3 proven ways to keep yourself calm, collected and organized.