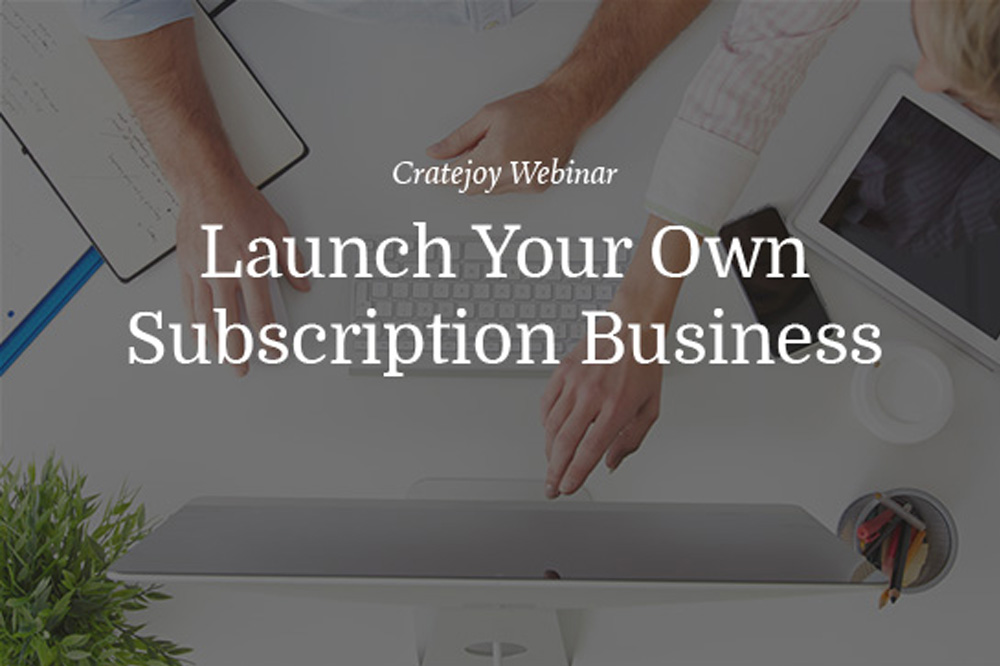 Catch Jesse in this special 90-minute webinar, covering everything you need to know when launching your subscription business.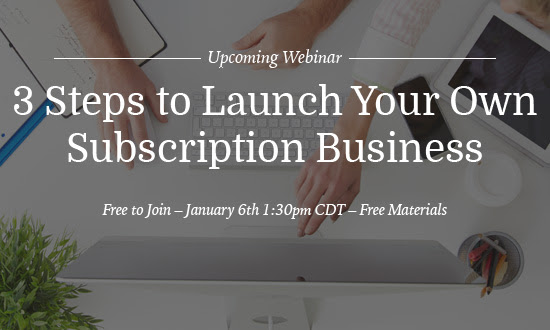 Join Jesse Richardson for a free webinar, where he outlines 3 simple steps to launch your own subscription box. Includes actionable guides & free resources. Spaces limited. RSVP today.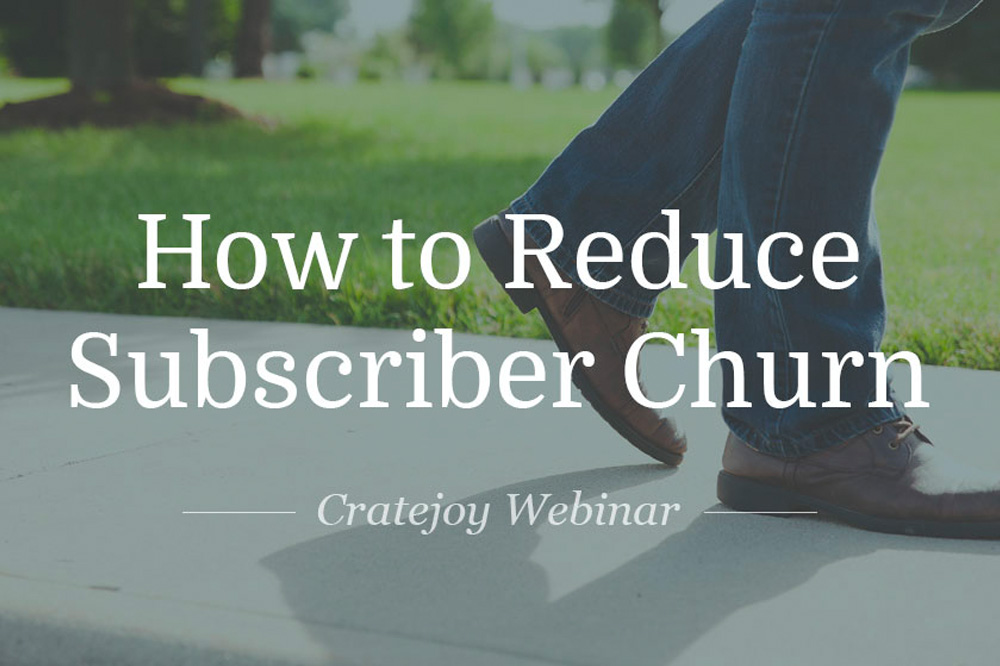 Join me November 4th to cover time-tested strategies for reducing the biggest monster in your business: Churn.